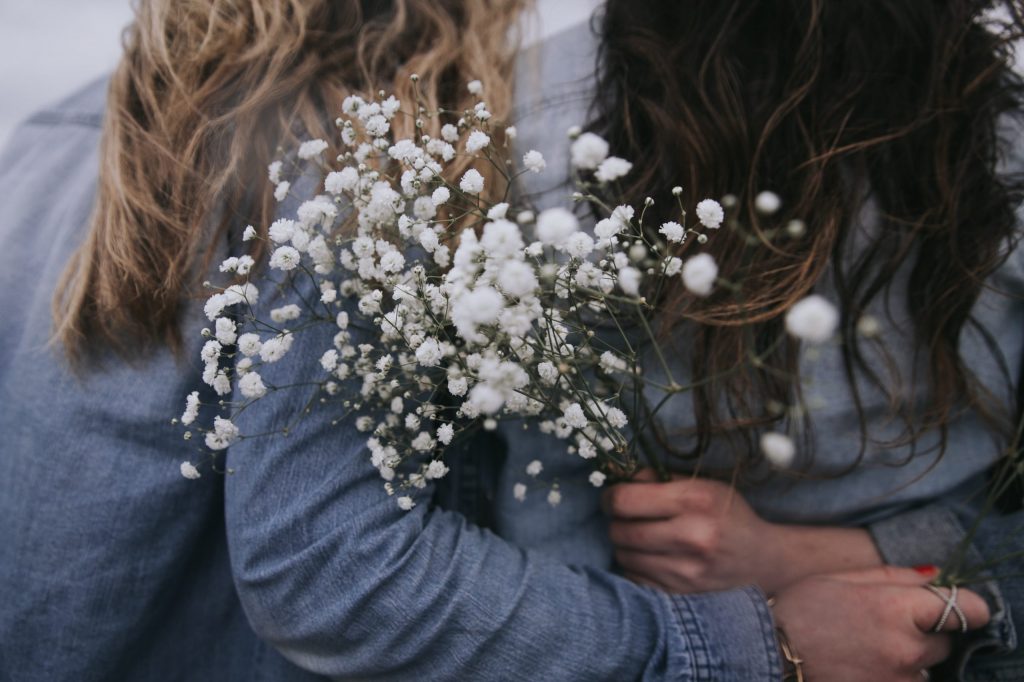 End of Season

- 20% - 50%
Fim de Estação

Women Collection
Coleção de Mulher
A Centenário 1941 tem uma longa tradição na produção de calçado de senhora de salto baixo. Fabricados com as melhores peles, pelas mãos dos nossos artesãos. Representamos a mais elevada qualidade, conforto e elegância.
Centenário 1941 has a long-standing heritage of producing low heeled Ladies shoes made from the finest European leathers by our skilled craftsmen, representing the finest quality, comfort and feminine elegance to the highest level of excellence.
No products were found matching your selection.